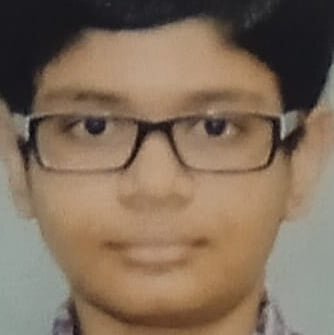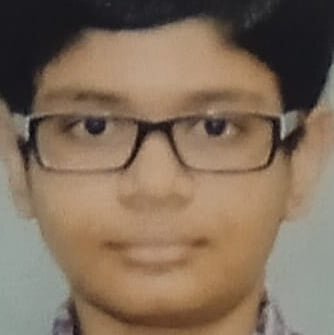 Soham Mandal
Mathematics Online tutor
Starting from:
$300.00/hr
0.0

/5.0

(00)
65%Profile completion
Sadhanpur Road
A brief introduction
I, Soham Mandal am a 12th pass student. I have aced my 12th boards as well as the JEE and WBJEE Exams. I have profound love for mathematics and I would like to teach it to my little brothers and sisters as well.
Availability
| | Mon | Tue | Wed | Thu | Fri | Sat | Sun |
| --- | --- | --- | --- | --- | --- | --- | --- |
| PRE 12PM | | | | | | | |
| 12PM-5PM | | | | | | | |
| AFTER 5PM | | | | | | | |
Trending tutor directory of 2022
Its Free, Join today and start spreading knowledge with students out there