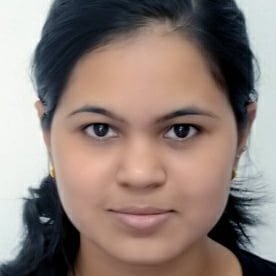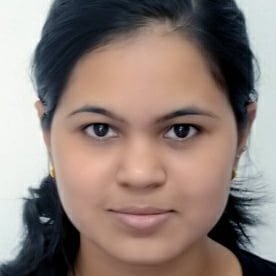 Ompriya Rath
Education is not about only degree, it is wholesome
Starting from:
$250.00/hr
0.0

/5.0

(00)
25%Profile completion
delhi
A brief introduction
Hello My dear Students. Imagine a classroom where learning feels like an exciting adventure, where every lesson becomes a journey of discovery, and where the bond  is like a strong, supportive bridge. That's the kind of classroom I aim to create. My goal as your teacher is not just to impart knowledge, but to ignite a passion for learning within each of you. Together, we'll embark on a captivating educational voyage filled with curiosity, exploration, and growth. I believe that every student has the potential to excel, and I am here to guide and extract your skills. So, let's make this academic journey to remember, where we challenge ourselves, celebrate our successes, and cultivate a love for learning that will last a lifetime. Together, we'll reach new heights and discover the endless possibilities that await us in the world of knowledge. Welcome to a classroom where your dreams take flight, and your potential knows no bounds!
Availability
| | Mon | Tue | Wed | Thu | Fri | Sat | Sun |
| --- | --- | --- | --- | --- | --- | --- | --- |
| PRE 12PM | | | | | | | |
| 12PM-5PM | | | | | | | |
| AFTER 5PM | | | | | | | |
Trending tutor directory of 2022
Its Free, Join today and start spreading knowledge with students out there