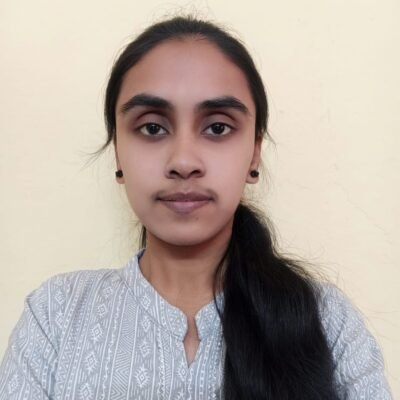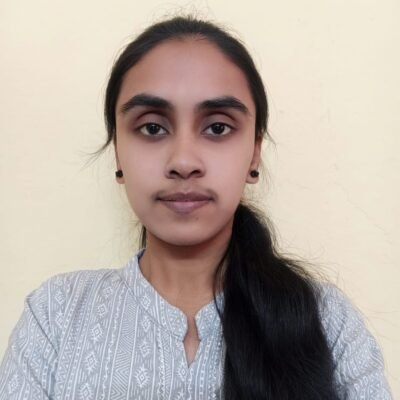 Minhaj Begum
I want to share my knowledge honestly as per my strength
Starting from:
$450.00/hr
0.0

/5.0

(00)
40%Profile completion
BHEL township rc puram Hyderabad
A brief introduction
My self Minhaj begum currently pursuing BTech in vnrvjiet.I am here to share my knowledge as per my knowledge and strength. I just wanted to do online part time work . Then I come to know about this online tutoring ,then I thought it's the best way no matter I earn or not I can honestly share my knowledge to the students who need it . I genuinely help students to grow well in their subjects. 
Availability
| | Mon | Tue | Wed | Thu | Fri | Sat | Sun |
| --- | --- | --- | --- | --- | --- | --- | --- |
| PRE 12PM | | | | | | | |
| 12PM-5PM | | | | | | | |
| AFTER 5PM | | | | | | | |
Trending tutor directory of 2022
Its Free, Join today and start spreading knowledge with students out there